One of the key features of the B Corp movement is the rigorous certification process that businesses must go through in order to become certified. This involves a detailed assessment of the company's impact across the five impact areas, Governance, Environment, Workers, Community, and Customers. By focusing on these areas, we are able to ensure that we are making a meaningful difference in the world around us. This is about how we go further than 'talking the talk' to put real substance to our actions.
Part 5 - Customers
B Corp's Customer impact area evaluates how a business interacts with its customers and the impact the company has on their lives.
Down Under's Mission Statement is all about building the right company for the future. This philosophy includes our customers and suppliers. We are proud to share that our average supplier relationship is over 60 months. Staying committed to our partners, and sharing a common commercial path, is key to our success. We believe that trust and reliability should always be at the forefront of any business relationship.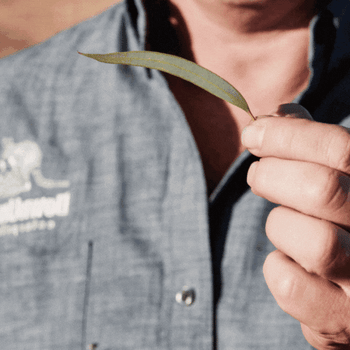 We constantly review standard operating procedures (SOPs), identify potential issues and risks, and implement improvements (CAPA and Change Management) to our systems and operations.
When our customers conduct quality audits on our operations - we typically pass with flying colors. Year after year, our repeat customer rat is Over 75%.In our Annual Customer Satisfaction survey, over 90% of our customers are either very likely or certain to purchase from us again.
But when we do have customer concerns or even complaints, we look at them in a positive way - a means for improvement. We manage all customer complaints extensively. A staff member is dedicated to this activity, investigating the root cause of the issue, the resolution, and continuous customer communications. These actions result in very high complaint resolution satisfaction rates - a happy customer even in the face of an issue.
Our Evidence in 5 B Corp Assessment Areas

| | | | | |
| --- | --- | --- | --- | --- |
| Governance | Environment | Workers | Community | Customers |